Set-up Dashboard
How to Add/Remove Dashboard Widgets?
It is quite easy! Follow this manual:

After you click on plus (1) you'll get widget menu on right side (2). Choose widgets you would like to have on your dashboard, drag&drop them into Dashboard (3).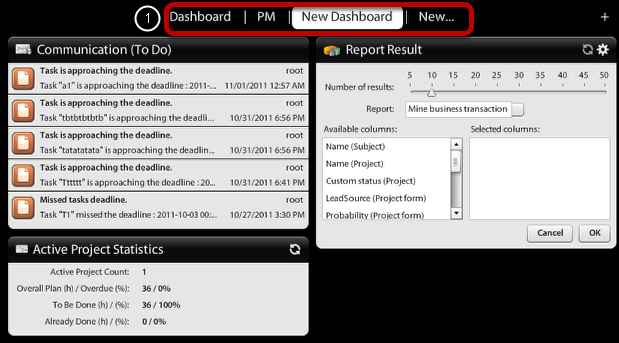 How to Adjust Report Widget?
You can even create more dashboards for different needs (f.e.marketing dashboards, sales, project planning, etc.)
You can swith them by using top menu (1)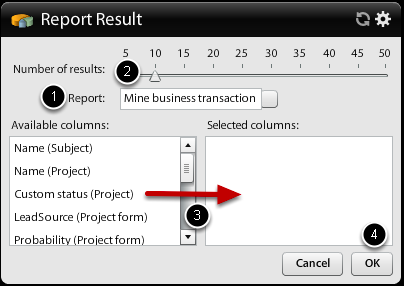 choose report (create special ones)
setup how many results you want to see
drag&drop colomns you want to see
click on OK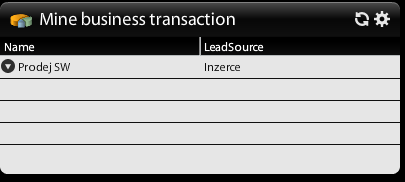 You can see all your widgets including report results on your dashboar
How to adjust Dashboard for the whole organization?
Users that are authorized to update Organization settings (usually Admins or Power Users) can set-up home screen of Dashboard for the whole company. Using dashboard switch on home page you can show settings of Organization Widgets & update them (Add/Remove Dashboard widgets for the whole Organization).
1.) Click on (+) icon on Dashboard top menu
2.) Click on (>) drop-down icon next to Dashboard top menu & switch to Organization Widgets
3.) Adjust any widgets (add/remove) that are displayed for the whole organization